Releases
Sculpture in the educational use of sculptor Pia Græsbøll Ottesen.
Released on publishers Buchs in 2007. Apply from 15 years.
An inspirational book for use in teaching. Various sculptural methods are presented and reviewed step by step.
Price 32  Euro. with shipping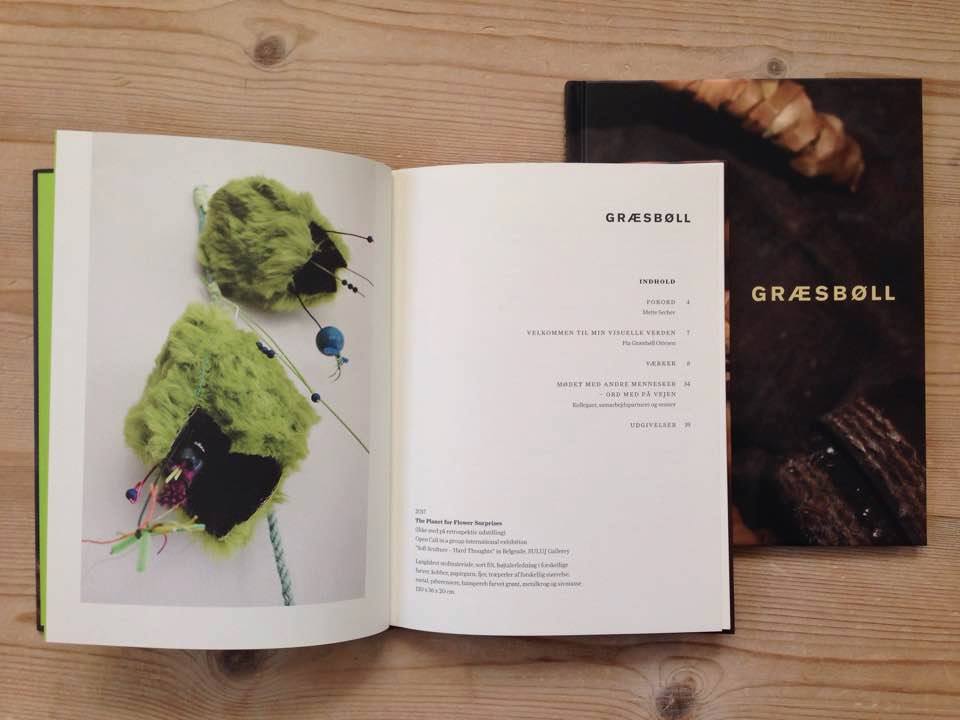 "Græsbøll" by sculptor Pia Græsbøll, has been writen in realation with Pia's 20 year anniversary
Price 24 Euro. with shipping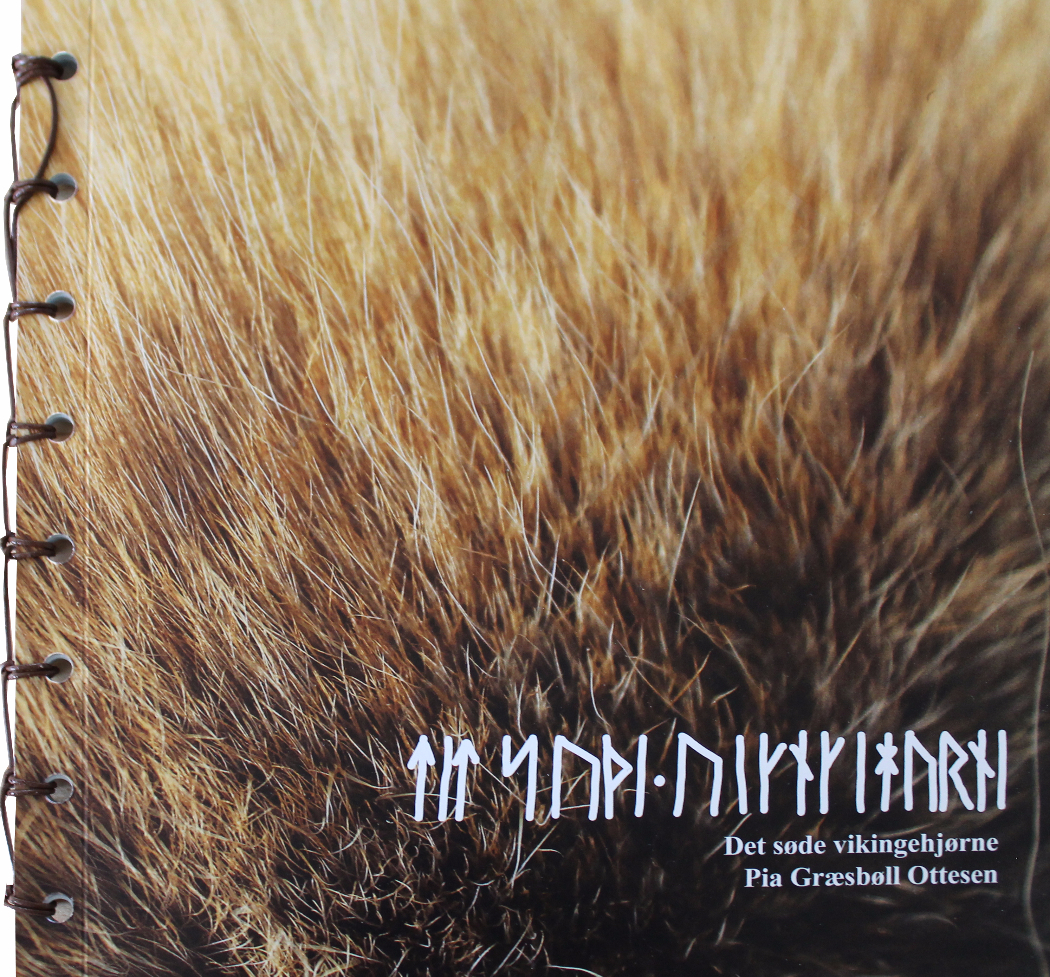 "The Sweet Viking Cornor" in an 2 in 1 danish and english "dessert/baking"  recipes based on ingredients that had 
Price 26 Eruo. with shipping. 
Ordre on mail: pianano33@hotmail.com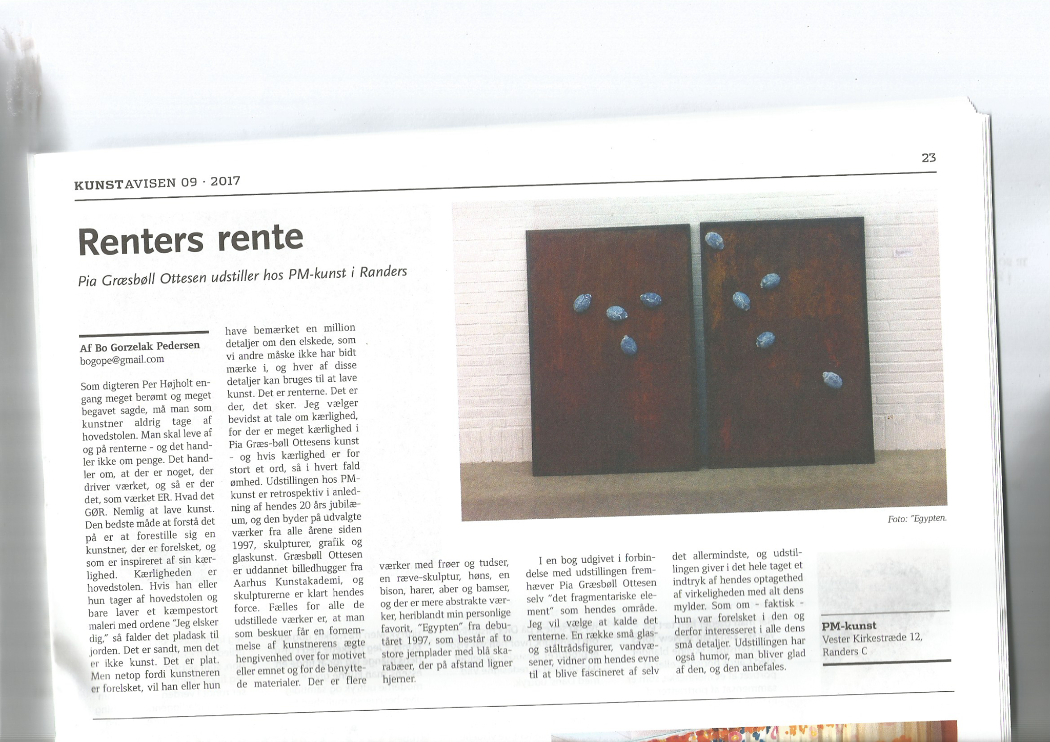 Represented in
1° International Prize Leonardo da Vinci, General Artworks katelog 2016
Art International contemporary Magazine 2016
Tracks in ceramics and Ceramic profiles of Annimi and Ane Maria Holt Schmidt.
Released on publishers Rhodes.
101 artists Editor Tom J. Reference Work.
Released by publishers YES in October 2009.
A film about "outsider art" by Freddy Tornberg "Bifrost". 2010.